An online platform facilitating impactful domestic retrofit projects
C-Path enables you to plan tailored retrofit programmes across a range of different measures using property specific data. Regularly updated, automated databases and intelligent algorithms generate the insights you need about the scale of cost, carbon and energy reduction impacts of the programme. C-Path provides you with the data to meet your desired programme outcomes, in a fast, easy-to-use and intuitive online portal.
Our Mission
To transform the way the public, private and third sectors access, engage with, use and extract value from data to accelerate the rapid transition to a zero emission planet.
Our Vision
We want C-Path to be at the heart of this transformation, becoming the digital platform of choice for the design, implementation, monitoring and evaluation of climate related investment activity.
Features
C-Path comprises an extensive, automatically updated evidence base and an accessible, easy-to-use, cloud-based platform. The platform enables the user to rapidly interrogate the evidence base to create fully tailored retrofit plans.
The platform allows users to prioritise activity, funding and investment based on key performance indicators (such as cost saving, carbon reduction and fuel poverty impact), across multiple measures, housetypes and tenures, whilst enabling targeting of specific locations.​
C-Path provides users with highly granular data analysis capability, with evidence based retrofit plans created in a matter of minutes.​
For a 10-point guide to creating your first retrofit project within C-Path, click the following link.
The platform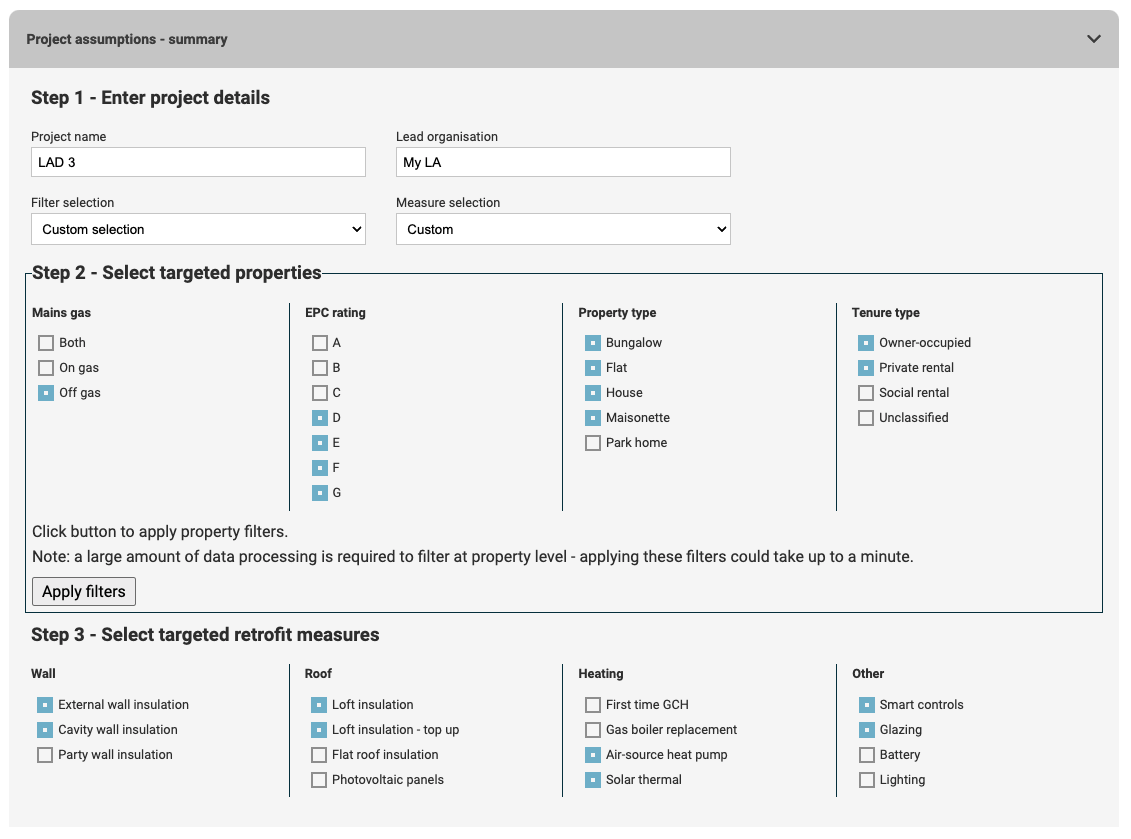 Define the makeup of your retrofit project, selecting the types of properties you wish to target and the measures that you are looking to implement.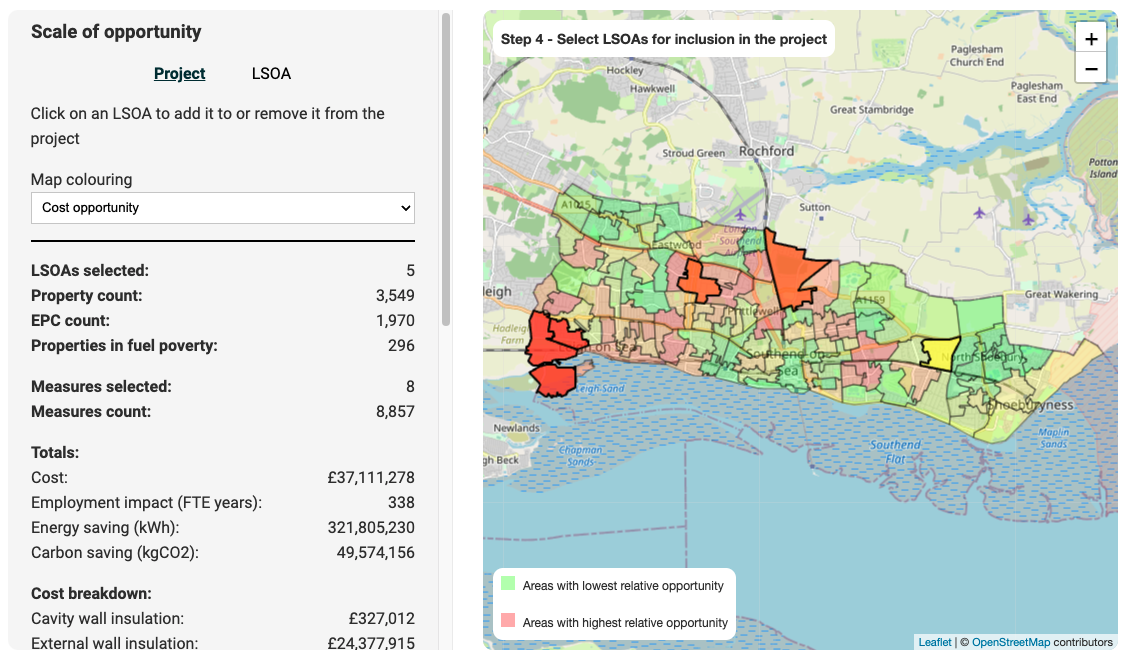 Select the target areas for the project, guided by project cost, energy saving​ or carbon reduction potential of your selected measures.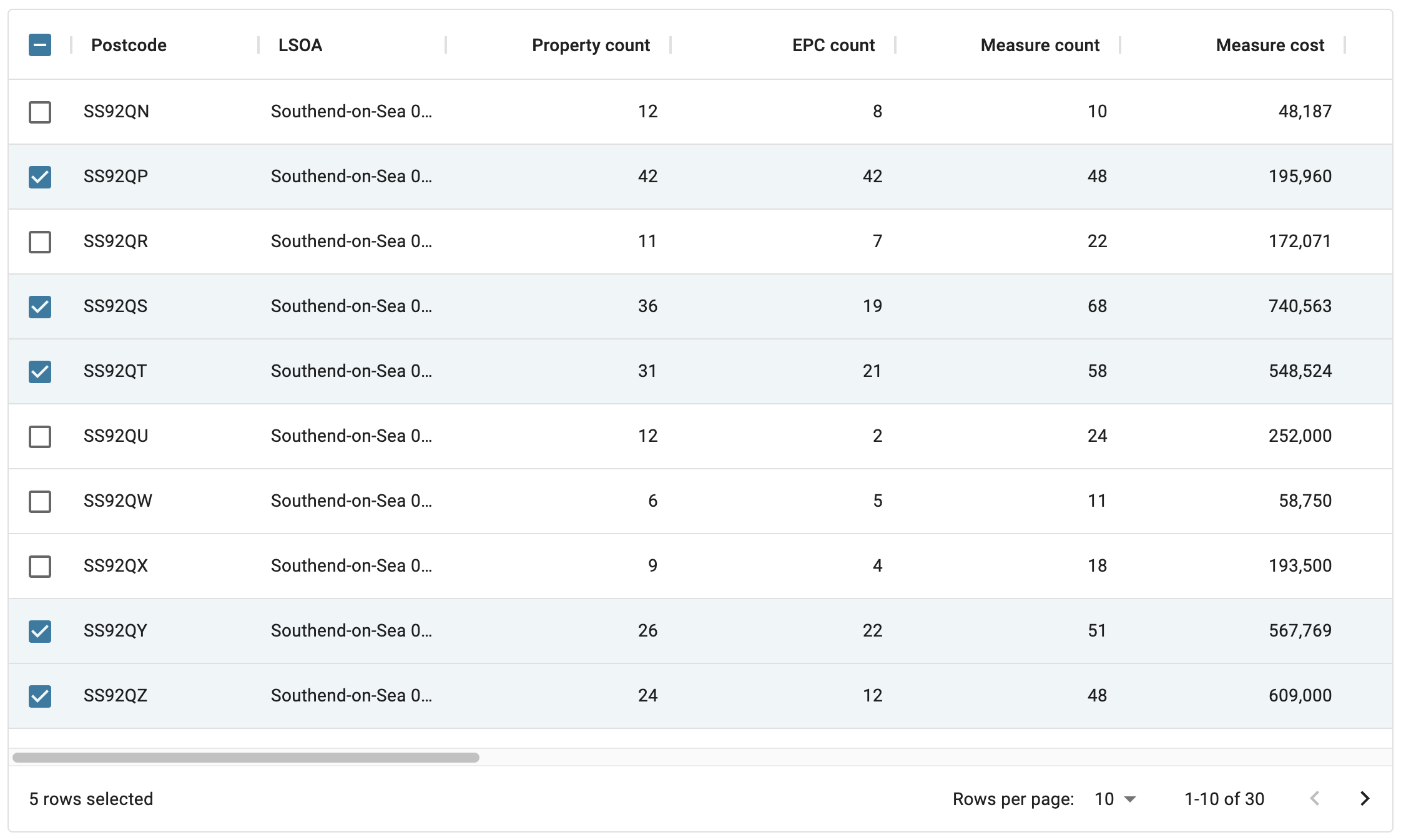 View the impacts of each selected measure on a postcode-by-postcode basis, with the ability to select individual postcodes to create a targeted, bespoke project.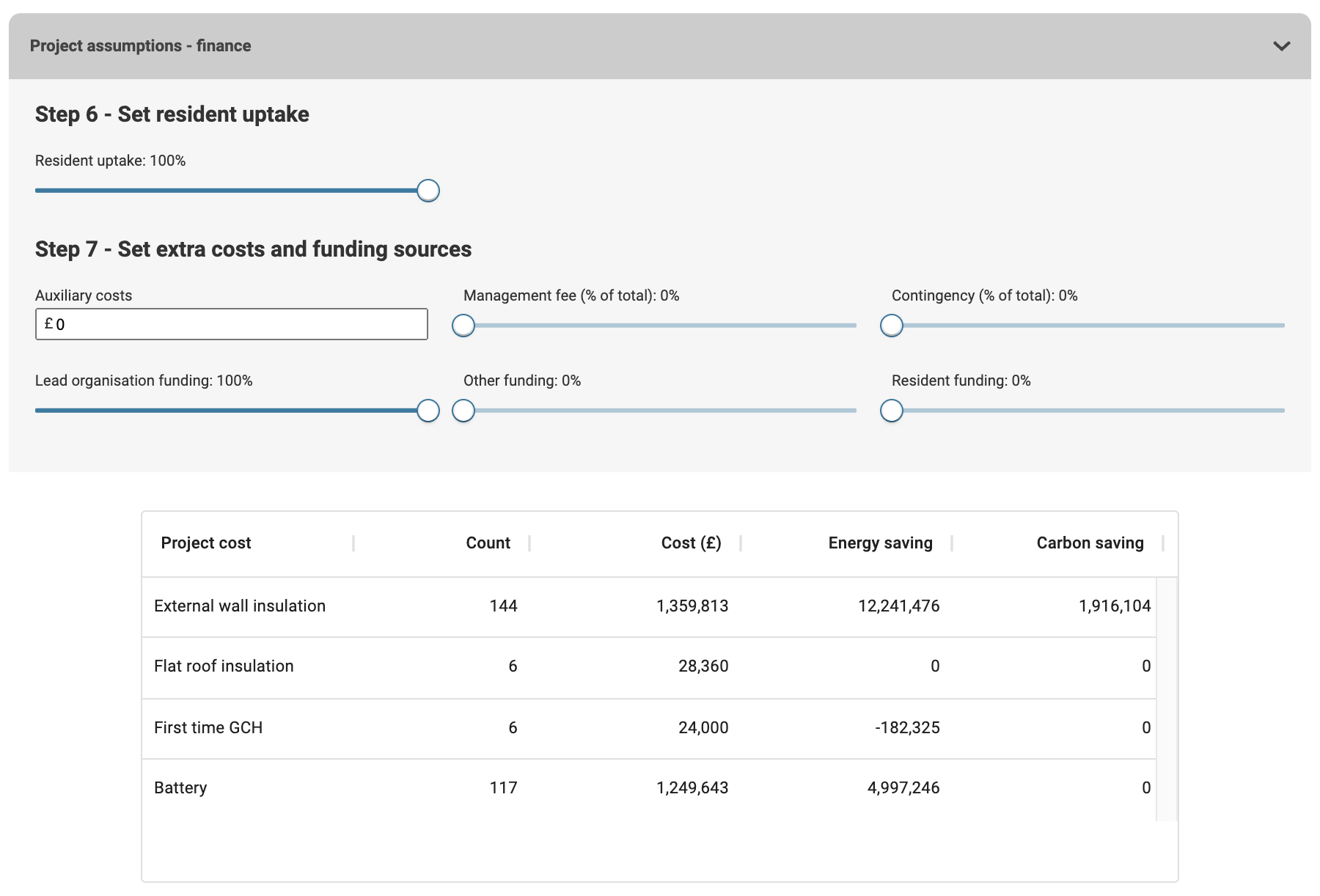 Set anticipated take-up rates, add management and other costs, and define the funding sources, to arrive at a complete financial breakdown for the project.
Pricing
Monthly
Annual
Early adopter
Licensed access to C-Path retrofit, billed monthly (recurring) plus VAT
Licensed access to C-Path retrofit, billed annually (recurring) plus VAT
This option is available only to Local Authorities in the South East LEP Area.
Need us to do the work for you? We can offer hands-on expertise to help to utilise C-Path for your purposes – applying our extensive track record in retrofit and data management to craft a project that aligns to your desired outcomes. We'd love to hear from you.
Get in touch